NEXT-GEN SOLUTIONS TO ACCELERATE DIGITAL TRANSFORMATION

Leading with Design & Software Architecture. Driven by Customer Needs.

EMPOWERING A SUSTAINABLE FUTURE

We believe in sustainability for the health of our planet, its inhabitants & our business.

BREAK BARRIERS TO CUSTOMER EXPERIENCE, TODAY.

#StayAhead now with Amreen Info Tech
Startups
It's not about ideas. It's about making ideas happen.
Unity is strength when there is teamwork and collaboration,
wonderful things can be achieved.
Mattie J.T. Stepanek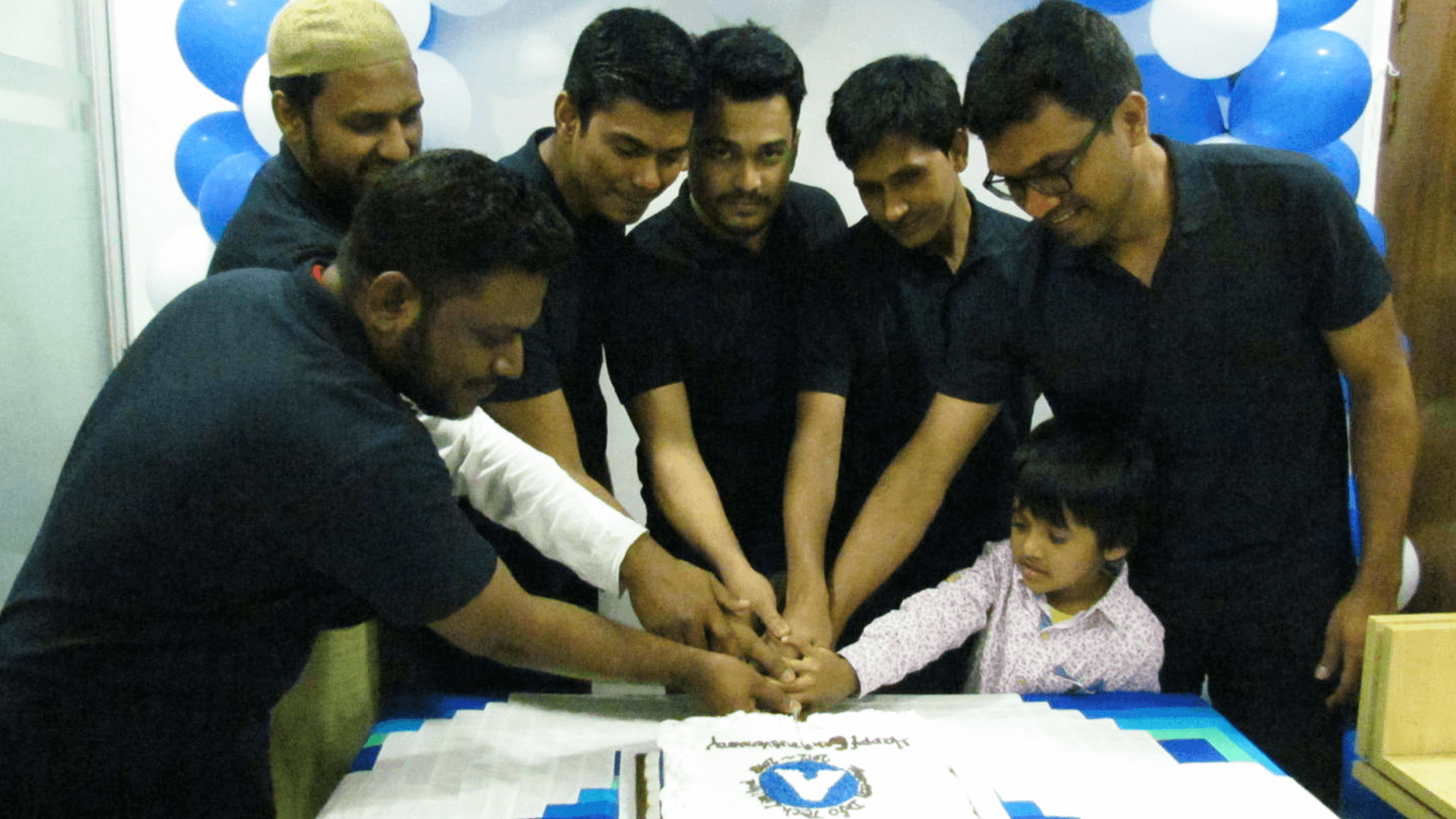 MoU with WZPDCL
West Zone Power Distribution Company (WZPDCL) signed a Memorandum of Understanding (MoU) with Amader Eshkul. Under this contract all the school activities of WZPDCL will be controlled and monitored by amadereshkul.com. They are now under the roof of this smart and easy education management system.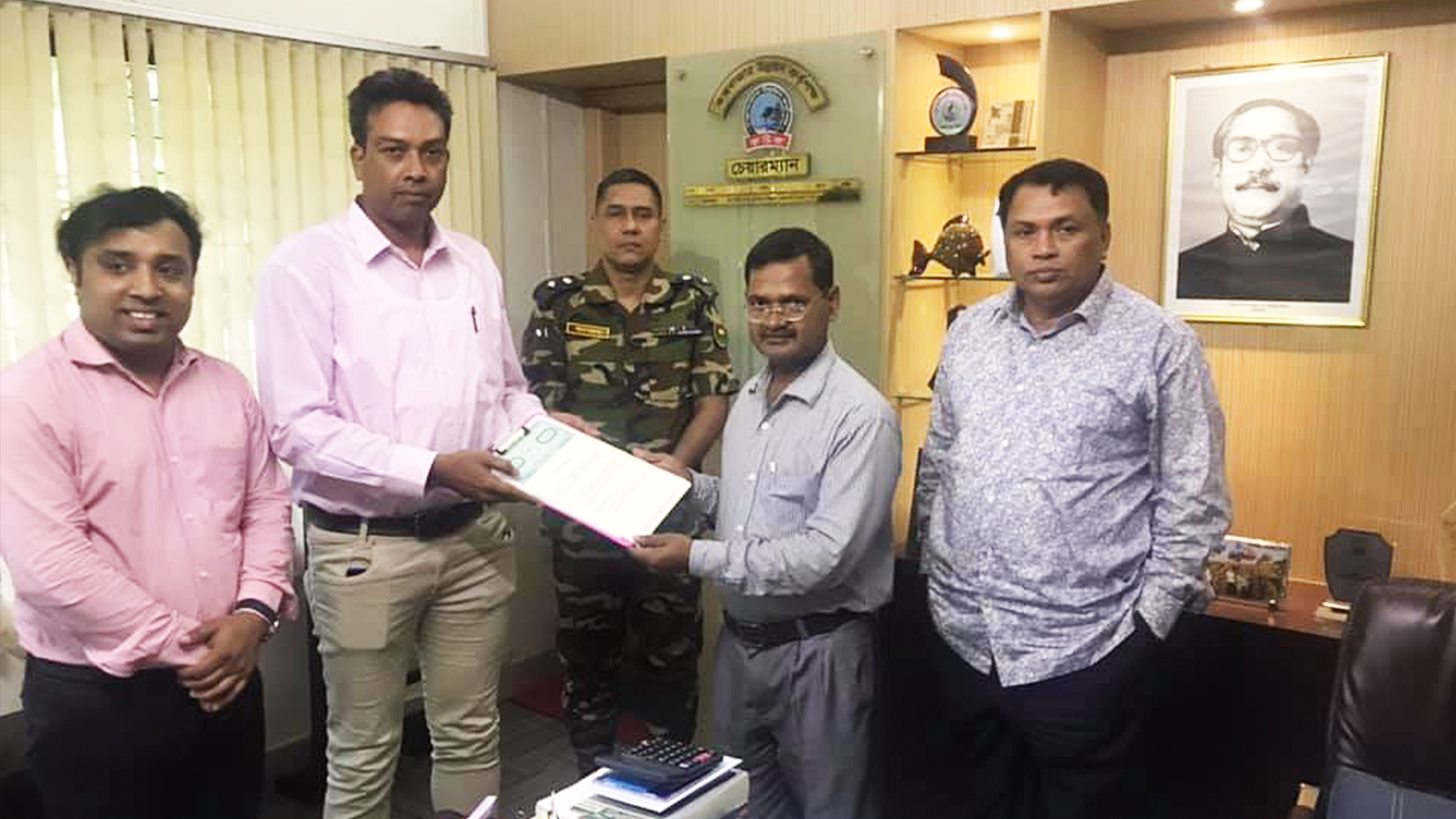 MoU with CoxDA
Cox's Bazar Development Authority (CoxDA) signed a MoU with Amreen Info Tech Limited for Land Approval System development. Under this contract the citizen of Cox's Bazar will apply land approval system through online.
MoU with OBL
ONE Bank Limited (OBL) signed a MoU with Us. Under this MoU, we will display OBL retail deposit and loan products on our website and will offer online platform to the prospective tech savvy retail loan borrowers to check loan eligibility and apply instantly for provisional approval decision.
Are you ready to start a conversation
Out experts are waiting for the conversation.
GET IN TOUCH
About Amreen Info Tech Limited
---
Some facts about our company
Our expertise is in Laravel, PHP, Android. We build cloud based web and mobile applications. We capture, store and extract business insights from big data. We have referable clients in UK, Canada, and USA. We have a team of talented engineers and creative designers. We can help you from concept to design to all the way to deployment. We follow agile methodologies for developing software.
40+
People team
9
Countries served
46
Project completed
98%
Positive feedback